【50% Off And Free Shipping】Car Recovery Gear
$39.99
$99.99
Save $60.00
Detail Product

If the product is invalid, we accept refund and replacement,which is our service Tenet.
 SHIPPING WORLDWIDE   
1 year warranty.
Shipping--Worldwide Express Shipping Available
Handling time--Ship within 24 hours after payment
Fast refund--100% Money Back Guarantee 
No tool works so effectively and simply in the mud, it can protect your off-road truck from mud, sand, snow and more. It is a very simple rope ladder harness, suitable for your tires, which can easily and quickly release you from anything.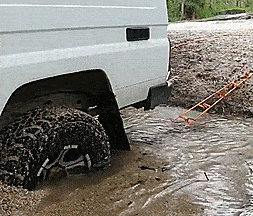 ✔️ GET YOUR VEHICLE OUT THE EASY WAY: Our innovative vehicle recovery kit TURNS your WHEELS into WINCHES!

It

 

works both in forward and reverse offering an independent, safe and reliable 4x4 off-road recovery kit.
✔️ TESTED TO 2.5 TONS: Even doubles as a tow rope.

It

 

is break strain-tested to 2.5 Tons for any off road recovery situation. Cheaper and more powerful than a winch. More versatile than a snatch strap or a recovery strap.
✔️ 

SAFE AND SIMPLE TO USE

 - Either attach through your tire or around the wheel. The rope 'ladder' is designed to harness your wheel as your own engine provides the power to get you unstuck.
✔️ FITS ALL VEHICLES AND 4X4'S: Effective Mud / Sand / Snow rescue.

It

 

is one of the ultimate offroad recovery kits available.
✔️ LIGHTWEIGHT AND COMPACT: It vehicle recovery kit fits under your seat or anywhere handy offering peace of mind next time you go offroad.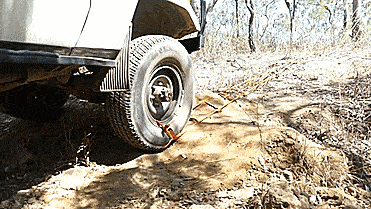 Fits ALL Vehicles and can be used Forwards or in Reverse
If all tyres have lost all traction, then two  will be needed.
We always recommend having two  so you're covered for every situation.
Don't buy an expensive and heavy 6-8 HP winch. Use the 150+ horsepower under your hood.
Turn your Wheels into Powerful Winches
Easy to Use, Drive Yourself Out of Trouble in Minutes
2.5 Tons Tough Each. Twin is massive 5 Tons capacity
It is designed to fit all 4x4 tires and wheels, no matter what type. Larger diameter doesn't matter either. We've had them on tractors with very large tyres no problem.
Tread widths of 165mm (6 ½") to 345mm (13 ½") are accommodated. Smaller vehicles with rims less than 14" may need a custom solution.

BENEFITS OF IT 
Works FORWARDS and Reverse
More efficient tow point means load during recovery = safer
Can be independently used by a single driver in a one vehicle situation.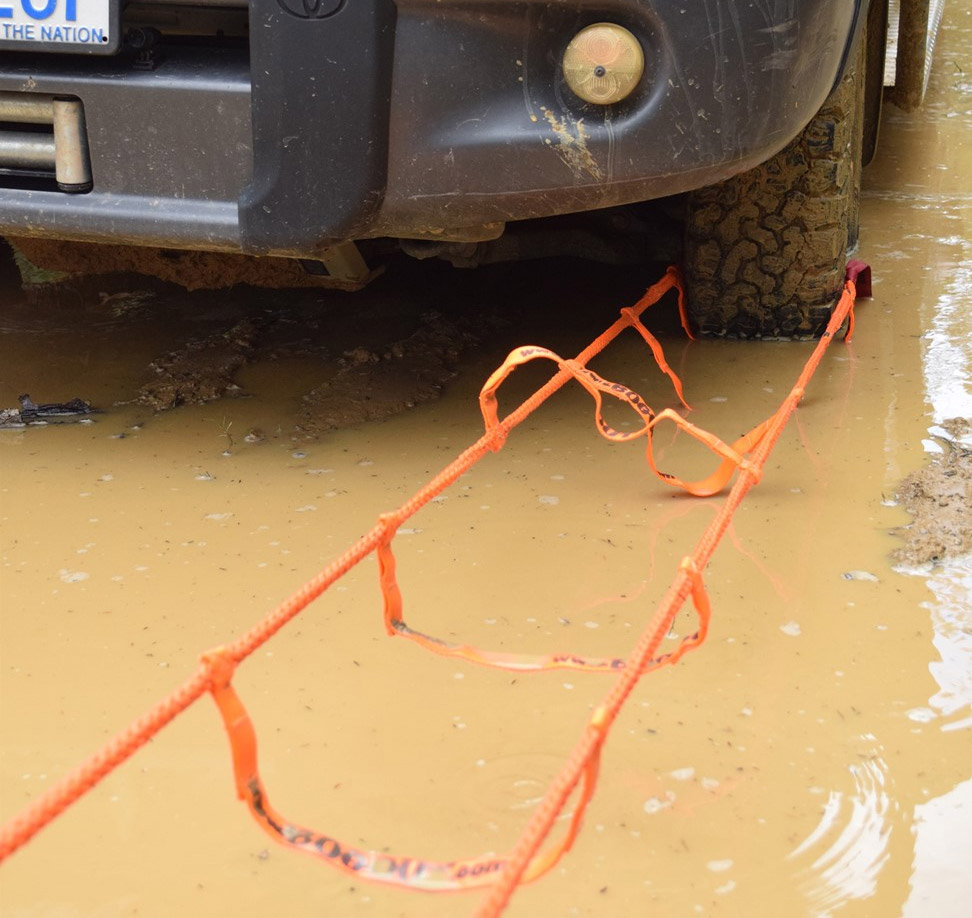 The it  is super simple to attach to your tire when you're stuck. Just use the included tie to slip through the rim of your wheel and tie to the end of the harness. Then, once you start attempting to drive again, your tire will wrap the harness rope ladder around your tire and pull itself free from whatever it was stuck in. You'll of course want to tie the other end of the harness to something extremely sturdy before starting.
With the harness and the spinning of your car tire, they come together to form a winch and offers extreme strength to get your car or truck unstuck from practically anything. Plus, no matter what way your car or truck is stuck, you can use the it while going forwards or in reverse.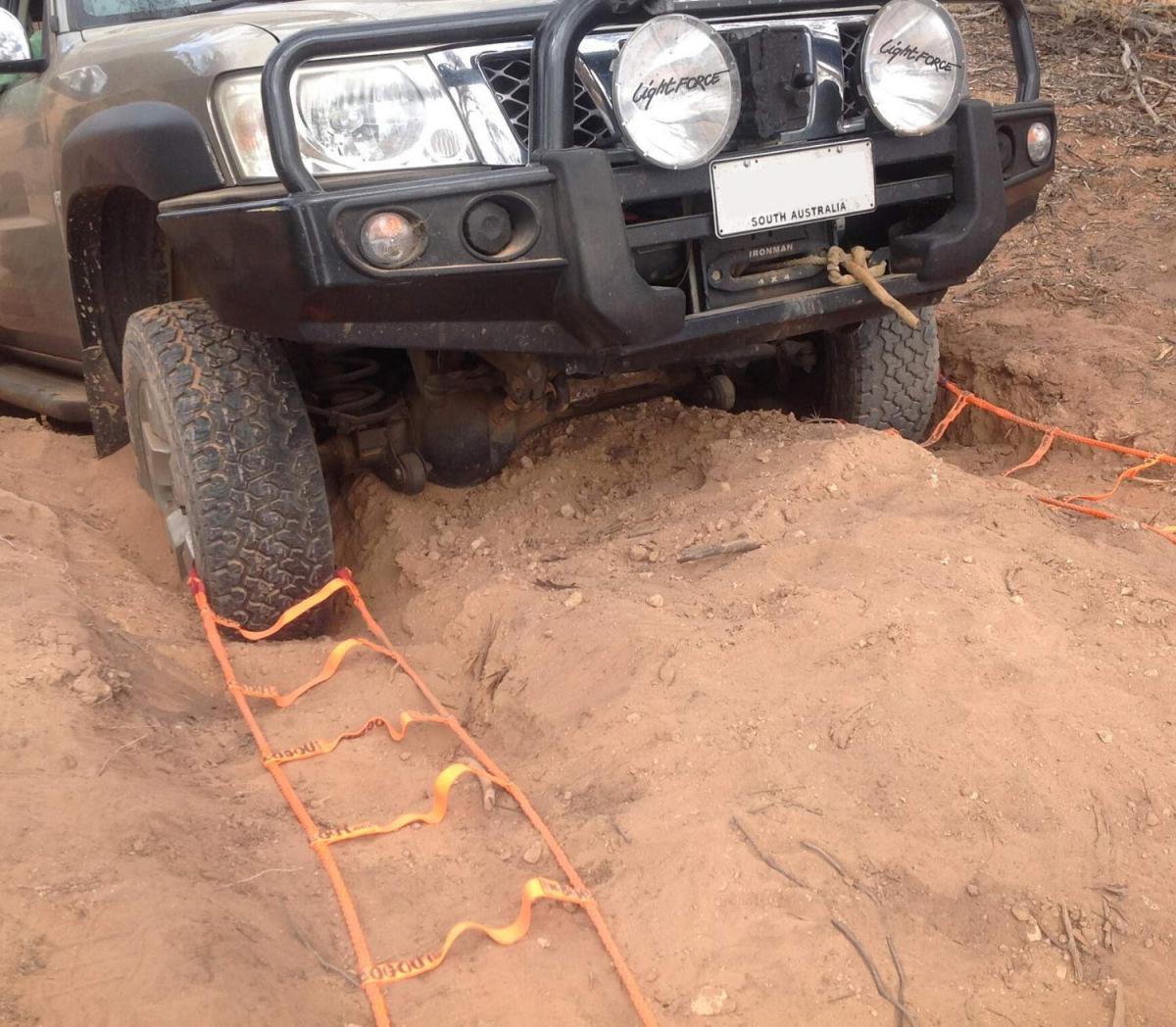 The it wheel winch harness is able be strained up to 2.5 tons of force before breaking which should be more than enough strength for most situations you might find yourself in. If for whatever reason you do need even more strength to get your vehicle unstuck, you can use two at the same time to increase the strength to 5 tons.
The  wheel winch fits practically any kind of vehicle, car, truck, 4x4, and more, is extremely effective for mud, sand, and snow rescues, can be doubled as just a normal tow rope, and is super lightweight.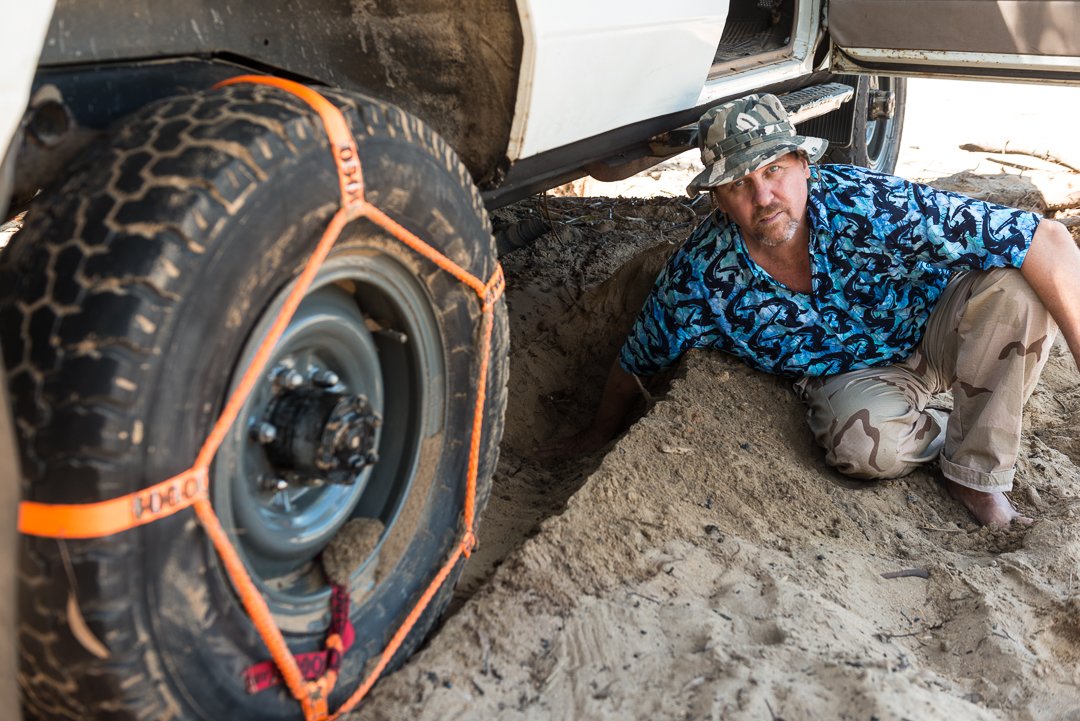 Products included:
🌎 Worldwide Shipping ✈  
🔒 100% Risk-Free Purchase 🔥